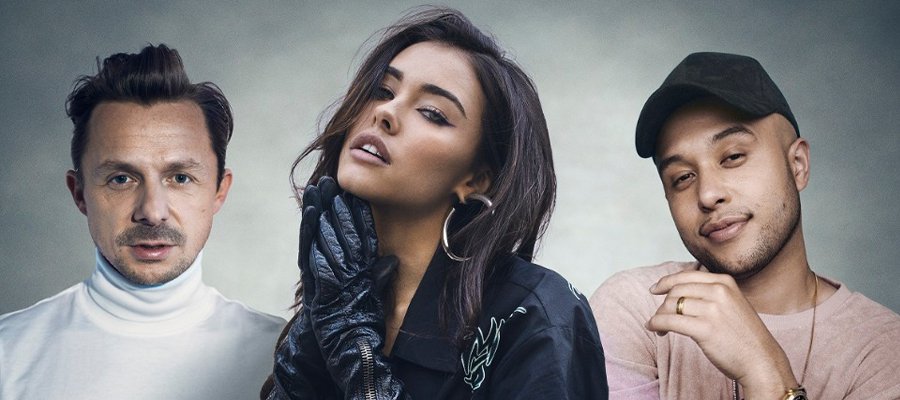 Jax Jones and Martin Solveig, together now known as Europa, just dropped a hot new track with Madison Beer called "All Day & Night"!
After conquering the electronic music world on their own account with a combined 4 billion streams, the master duo of Martin Solveig & Jax Jones have joined forces for a brand new project called EUROPA and have kicked things off in anthemic style with their debut single 'All Day and Night', featuring US singer Madison Beer.
Madison Beer, Jax Jones, and Martin Solveig have joined forces to release a brand new single 'All Day And Night' under the name 'Europa' and we can't get enough!
Watch the video clip below: