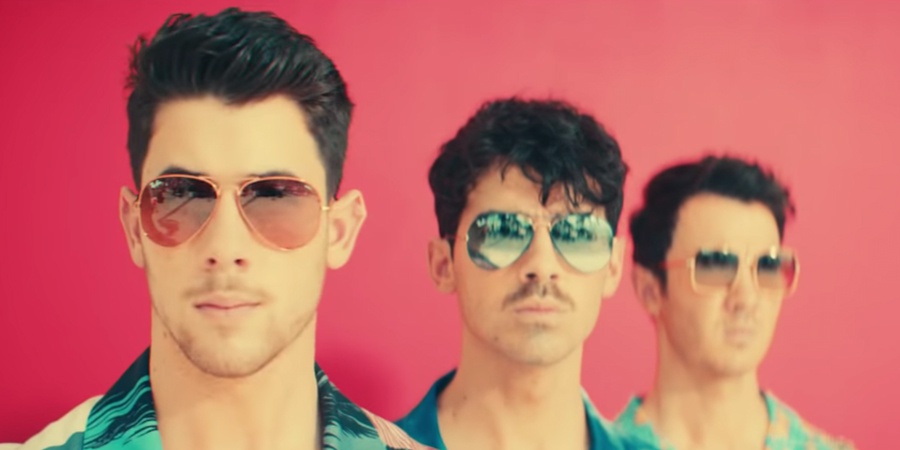 After the huge success of 'Sucker', Nick, Joe, and Kevin Jonas released their brand new single 'Cool' few days back.
The Jonas Brothers reunion has been a huge success so far. Not only are old Jonas Brothers fans excited to see the trio releasing music together again but everyone else is too.
The band returned last month with 'Sucker', their first single in six years, and it immediately became a hit.
Don't miss listening to the song below: