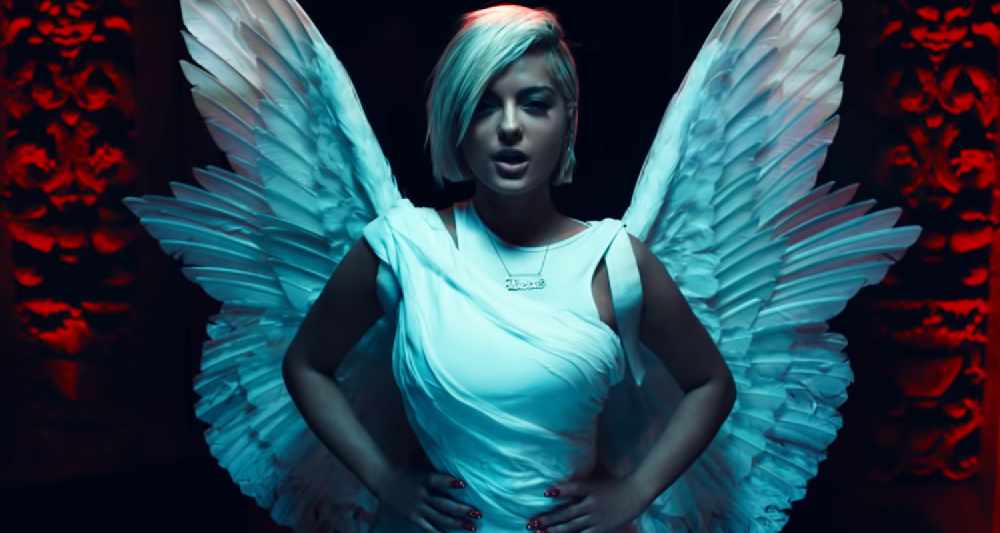 The American singer Bebe Rexha released her first single in 2019 "Last Hurrah" after her recent hits "I am a Mess" and " Say My Name"
Rexha revealed the cover art and release date on social media on February 7 after teasing the title and its initials "LH" for a period of time.
The song is Bebe's first solo single since 2018's "I'm a Mess," which appeared on her debut studio album Expectations. The project helped her earn a Best New Artist nomination at the 2019 Grammys.