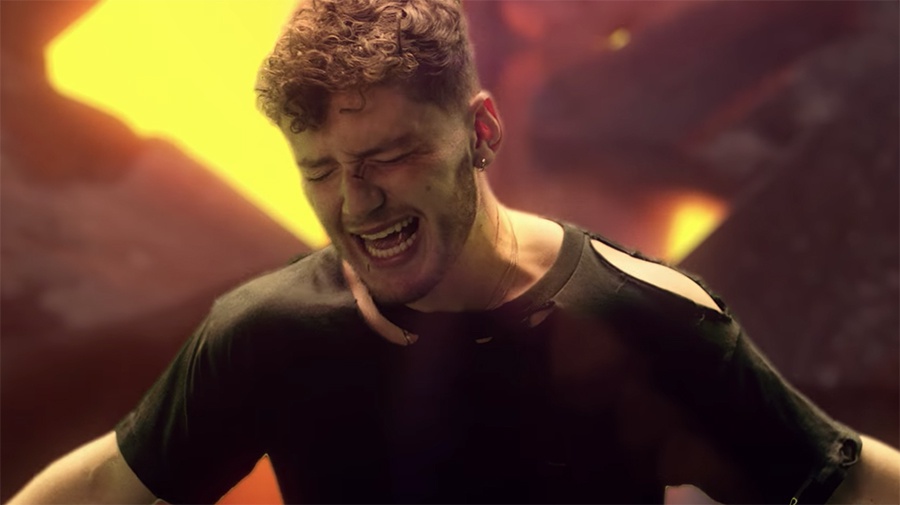 Bazzi is one of the world's rising stars in music right now!
Famous from his song Mine, he got big because of Vine! (Remember Vine?!) Billboard says that Bazzi was the first person to release a song on Vine and his account boasted 1.5 million followers back in 2015!
He's also got a connection to the Middle East as he is Lebanese-American. Bazzi was born in Dearborn, Michigan, a town with a large Middle Eastern population. "I'm very heavy into that culture," Bazzi said, stressing the importance to embrace his heritage!
He released his song Beautiful which went down a storm on the internet but was remixed by the one and only Camila Cabello! Have a listen to this epic Virgin Hit...