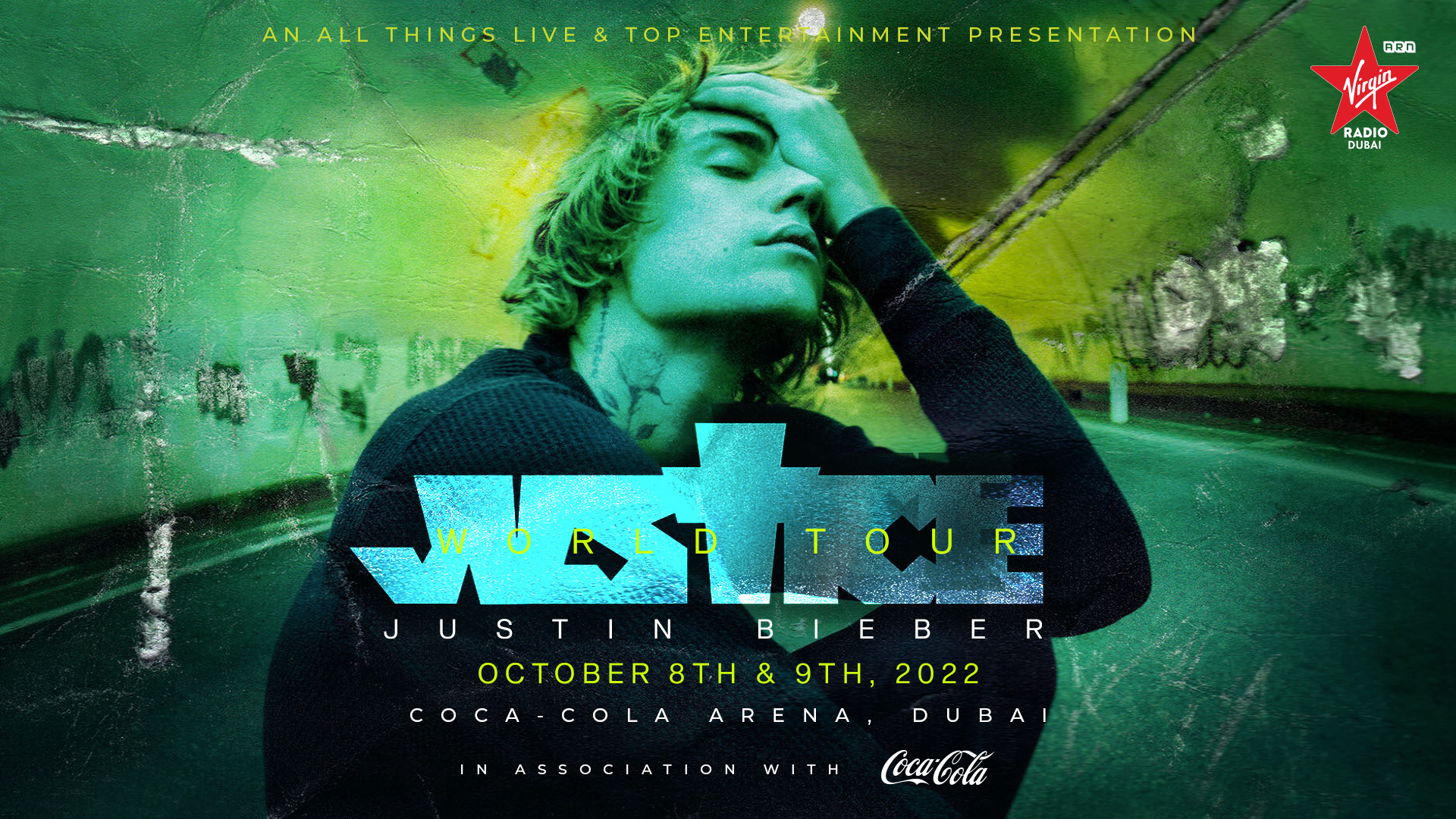 Justin Bieber Has Suspended His Justice World Tour To Prioritise Health
The musician posted the announcement on Instagram, saying that performing six live shows following his Ramsay Hunt syndrome diagnosis earlier this year, "took a real toll."
"This past weekend, I performed at Rock in Rio, and I gave everything I have to the people in Brazil," Bieber said. After following up with his doctors, family, and team, the singer said he decided to make his health a priority over his tour.
"I'm going to take a break from touring for the time being. I'm going to be okay, but I need time to rest and get better," he said. "I've been so proud to bring this show and our message of Justice to the world."
Thomas Ovesen, promoter of the Justin Bieber show in Dubai, said "We just have to give the artist time to find out what time off he needs to resume the tour, and we all wish Justin a speedy recovery and admire his decision to put his health first. We can't wait to see him back on the road, and we're standing by for further updates, which we will share with you as the Dubai show dates approach."