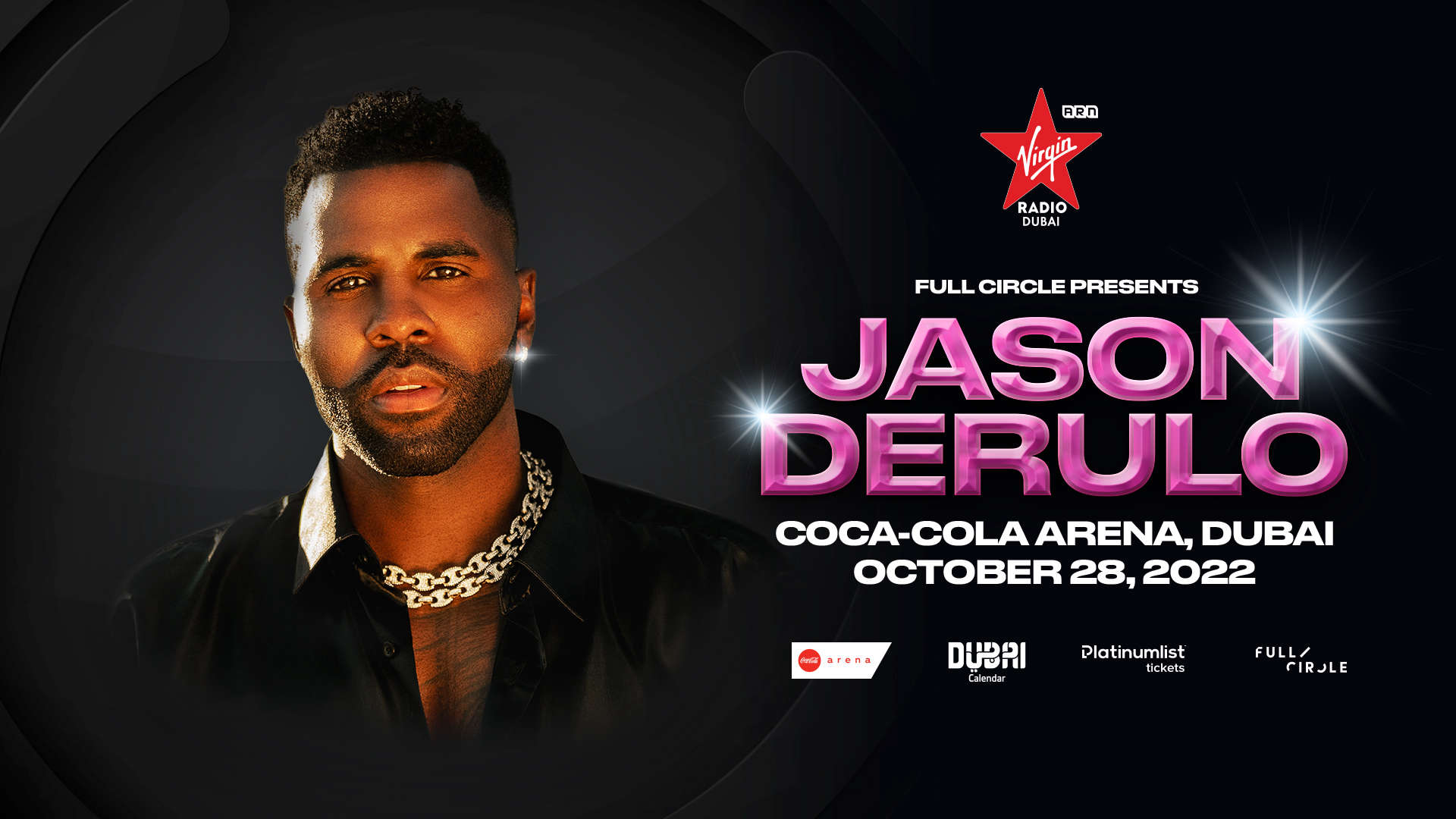 The chart-topping singer, songwriter, and dancer Jason Derulo is back in Dubai!
Performing live at Coca-Cola Arena on Oct 28, 2022, watch the man behind the hits "Savage Love," "Jalebi Baby," and "Take You Dancing."
Tickets are on sale now here.
Event brought to you by Full Circle and supported by Dubai Calendar.