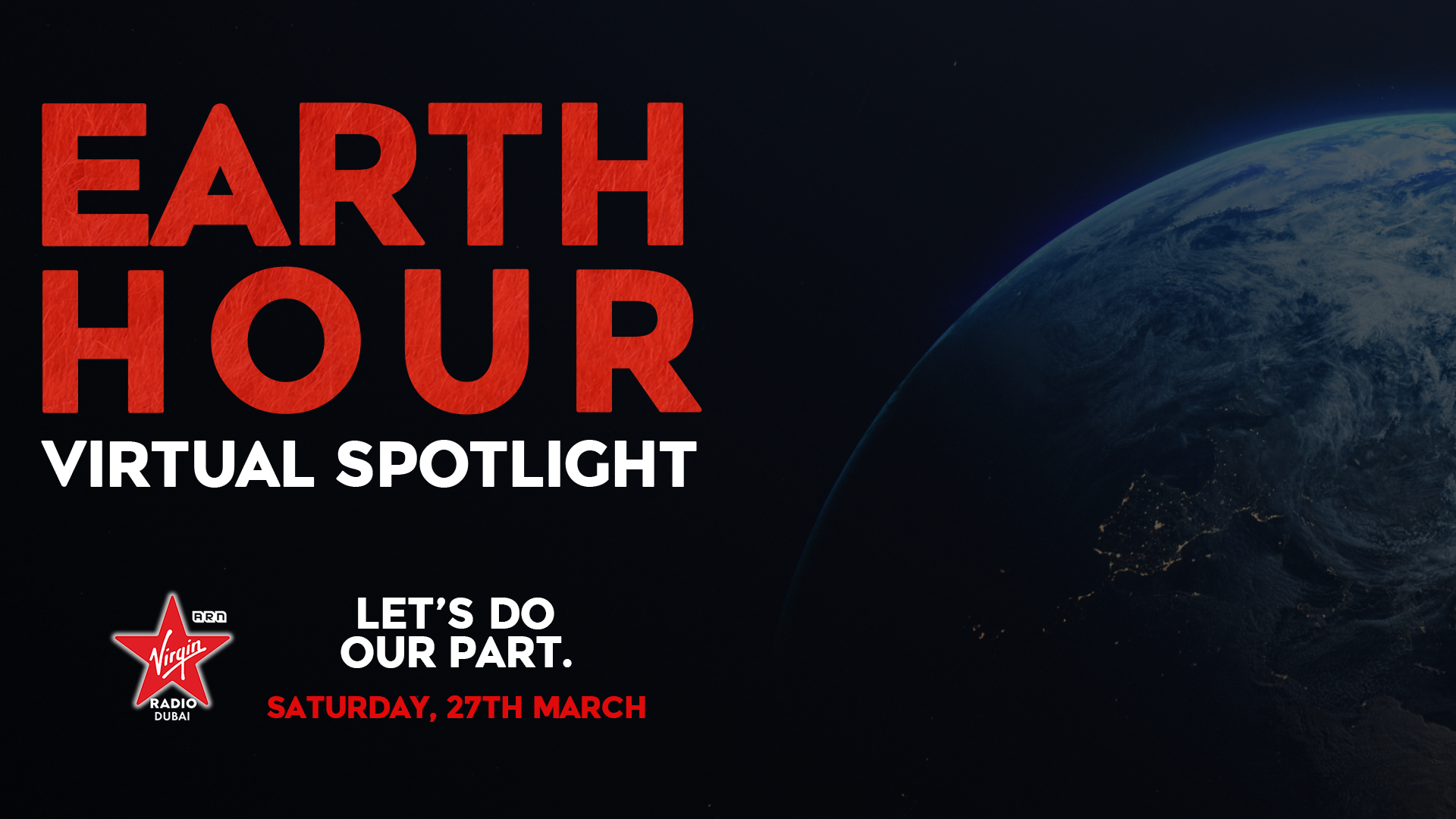 Here at Virgin Radio, we're proud to be supporting Earth Hour's first ever 'Virtual Spotlight' and we're inviting you to join in.
What's happening?
This Saturday March 27th, we will be posting a video from @earthhourofficial and asking you to share it on your socials. Yes, that's all you have to do, retweet, DM or repost it, it's that simple.
Let's do our bit to raise awareness and put the spotlight on the planet by making this video the most watched video in the world.
About Earth Hour
Started by WWF and partners as a symbolic lights-out event in Sydney in 2007, Earth Hour is now one the world's largest grassroots movements for the environment. Held every year on the last Saturday of March, Earth Hour engages millions of people in more than 180 countries and territories, switching off their lights to show support for our planet.
Today, Earth Hour aims to increase awareness and spark global conversations on protecting nature not only to combat the climate crisis, but to ensure our own health, happiness, prosperity and even survival.