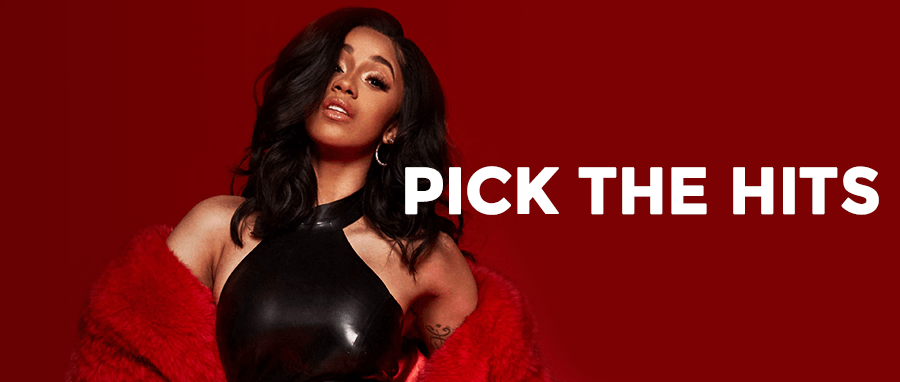 We love knowing what you think of the music we play on Virgin Radio - take our Pick The Hits survey now and tell us the hits you love, and the ones you think we should play less.
Not only does it help us stay your fave radio station but you can also win cool prizes! This week win a beach getaway to Brunei & Bali! Click below to get started now...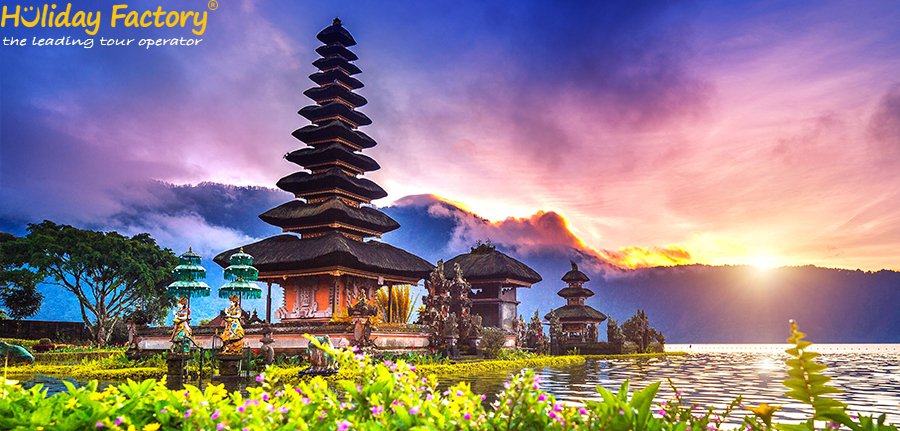 We could be calling you back on The Ride Home with Brent Black to send you to Brunei for a one-night stay at the 7-star Empire Hotel including breakfast, before jetting off to Bali for another 4 nights surrounded by beautiful sandy beaches including breakfast.
So what are you waiting for? Pick the Hits now!