Is there a song that you just never hear on the radio?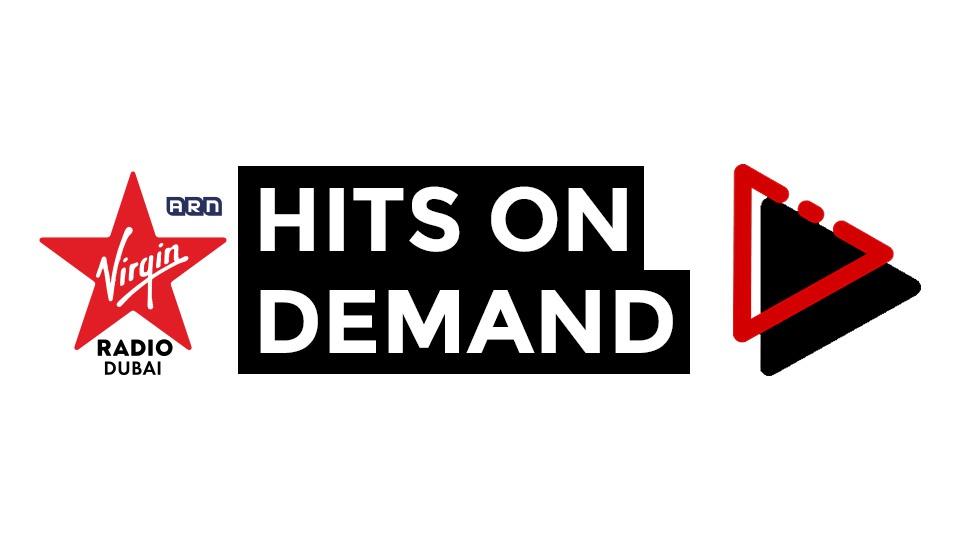 Every weekday morning from we are handing over the UAE's biggest radio station to you!
Every song we play on Virgin Radio is requested by YOU on Virgin Radio's Hits On Demand! We're giving you complete control of our playlist - just tell us your favourite tune, we will play it on the radio and we could be surprising you and your colleagues at work by rocking up with the Virgin Radio V-Team and Dunkin Donuts!
We'll bring over the tunes, games, donuts, coffee and the chance to win instant cash and tons of prizes!
What are you waiting for? Request your favourite song now to win!
The Virgin Radio V-Team is powered by